Gameli is a student studying Physiotherapy at the University of Lincoln. 
Gameli joined Ascenti for six weeks and shadowed Band D1 Physiotherapist and Regional Development Lead Colleen Magee in clinics across the Yorkshire and Lincolnshire region as part of a student placement during his first year of the course.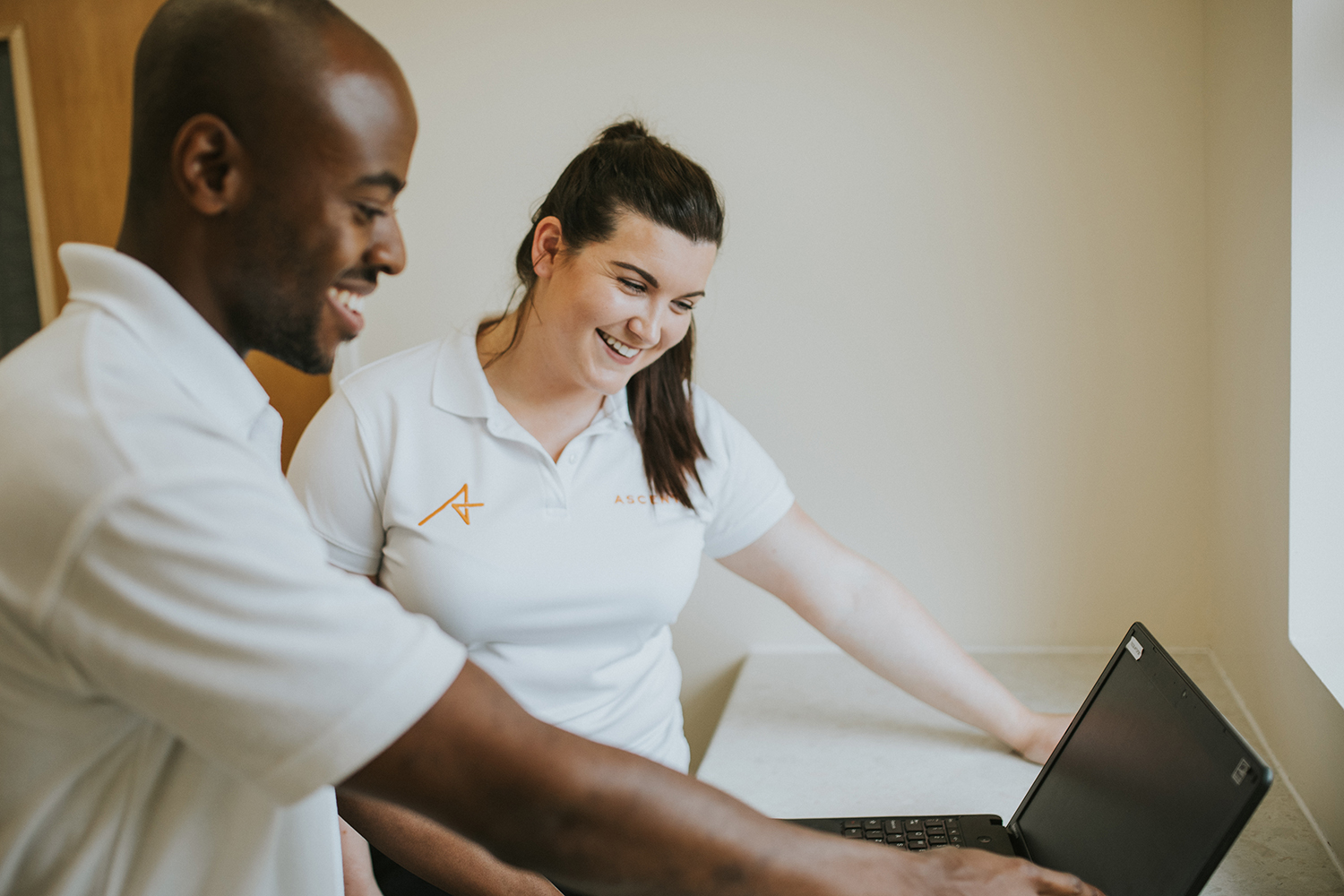 "The placement with Ascenti has exceeded my expectations and I have been really impressed with the level of knowledge that the physiotherapists have.
"I enjoyed the varied caseload and the different clinic locations we got to work in. Some highlights for me included being able to work inside a gym, treating an international bench press competitor and learning more about different conditions.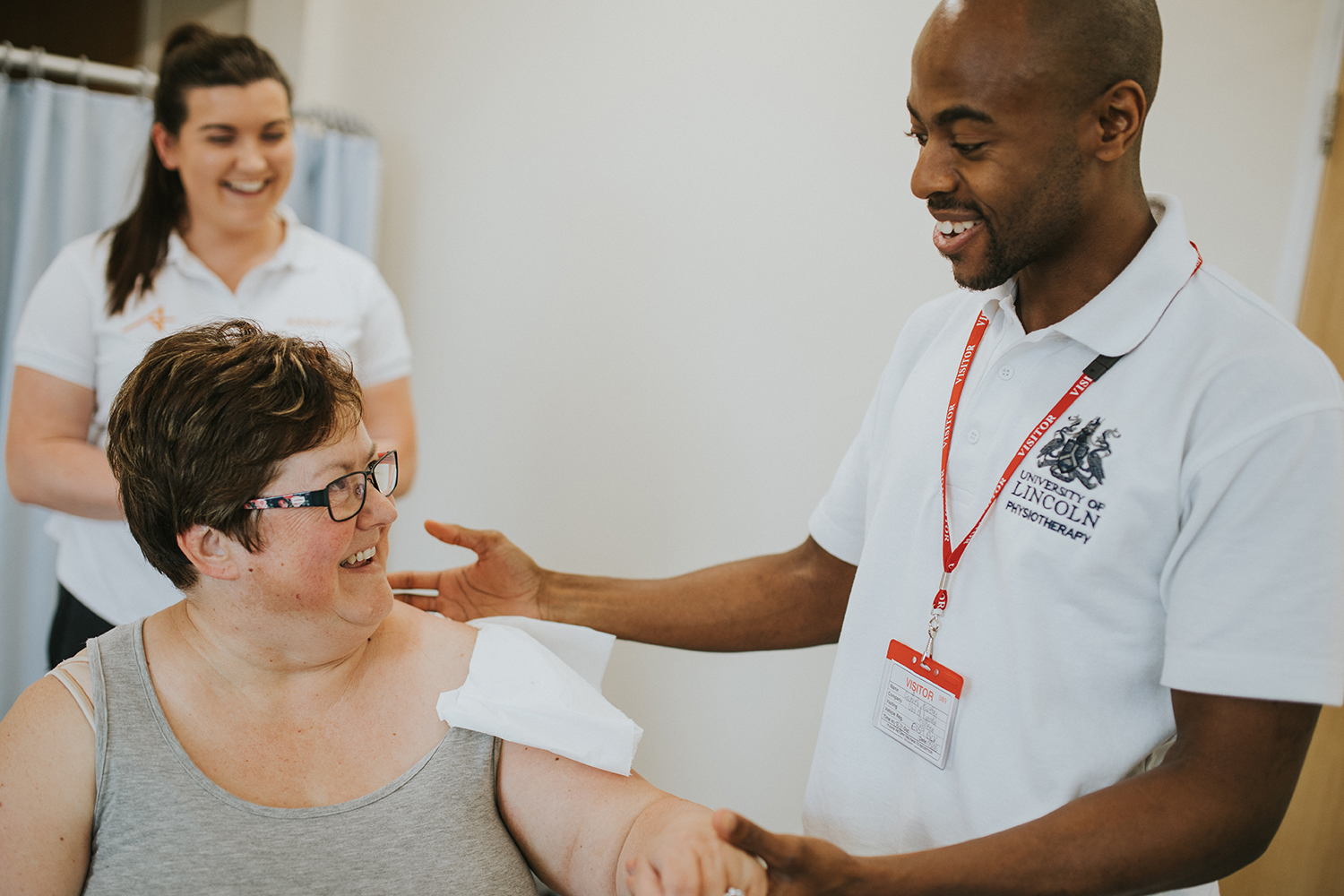 "I met a patient who had Guillain-Barré syndrome. It is a rare but serious autoimmune disorder so it was very interesting and fulfilling being able to see how our work can support people who have conditions like this.
"The placement has given me an opportunity to further understand musculoskeletal injuries in real life situations. It has also further increased my appreciation for physiotherapy and reminded me how rewarding it is to help people get better.
"I would highly recommend Ascenti as a place to work and to develop your career in physiotherapy." 
About Ascenti student placements
At Ascenti we are offering musculoskeletal (MSK) physiotherapy placements as part of NHS services we deliver across four different regions in the UK. 
Our placements are a great opportunity for physiotherapy students looking to build on the MSK experience they have already gained from their university directed MSK placement and will suit those who are looking to work in a more autonomous setting - learn more about our physiotherapy student placements.